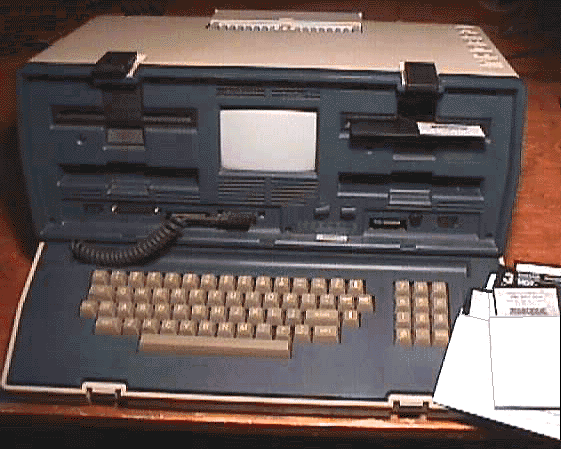 Question: What does a Propeller chip have in common with this old machine?
Answer: They both can run Wordstar 4. (Well sort of)
I've been playing with a board called the
N8VEM
, a 6"x4" mini CP/M computer with a Z80 processor, powered by 5v. The N8VEM's output device is a standard serial port, this is where the Propeller chip comes in. I've been creating
VT100 terminal
software for the Propeller, translating all those old Vt100 codes into a window into the past.
Pictures of the project as it progresses can be
found here
. The Propeller
PPDB
board is compliments of Parallax, (Thank you Ken!) and the N8VEM board was compliments of James Moxham (Thank you James!)
This is a truely interesting project combining my love of Retrocomputing with modern microcontroller technology. Playing with CP/M 2.2, Wordstar, and BASIC-80 feels a little like being a technology archaeologist at a dig site.